Careers at Ascendant Studios

Rise above and join an independent team of storytellers boldly re-imagining the future of big budget, AAA games, starting with a new kind of first-person shooter.
 
Ascendant Studios is a distributed team with our home base in San Rafael, CA. We have ownership and creative control of our debut title currently in development, Immortals of Aveum – a big budget, single-player, first-person magic shooter set within an original IP. We also believe in a flexible, sustainable working environment and, for most positions, our team members have the option to work in the office, remote, or if you're local - a combination of both.

Careers at Ascendant Studios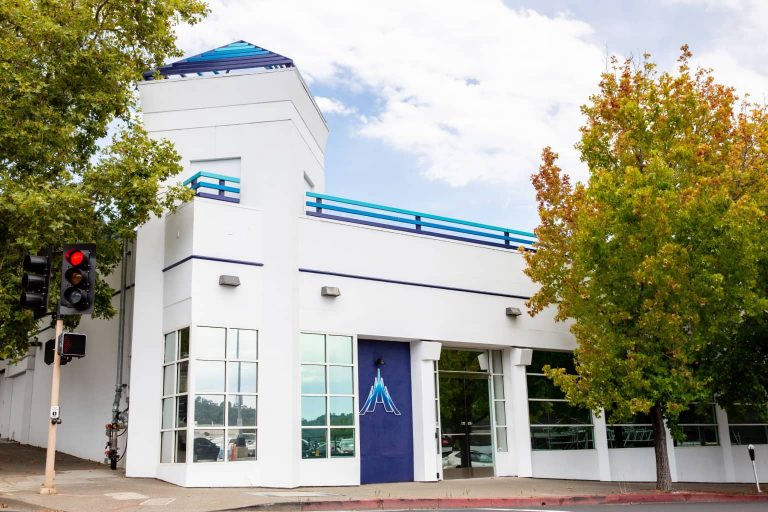 We celebrate each
other's

accomplishments.;originality.;beliefs.;creativity.;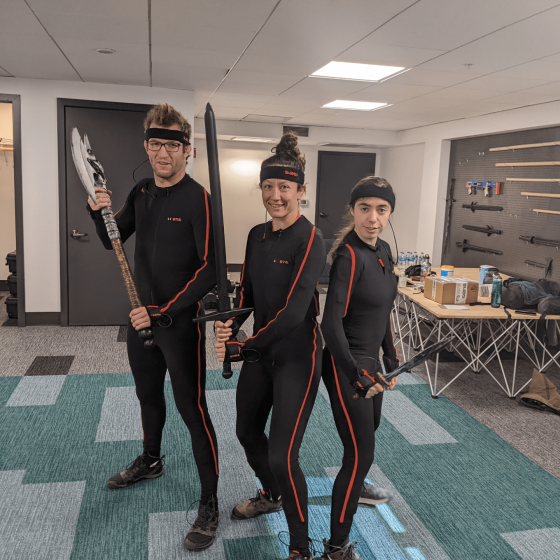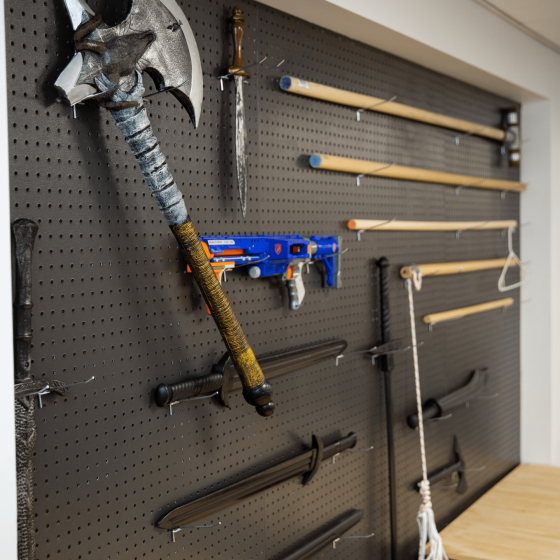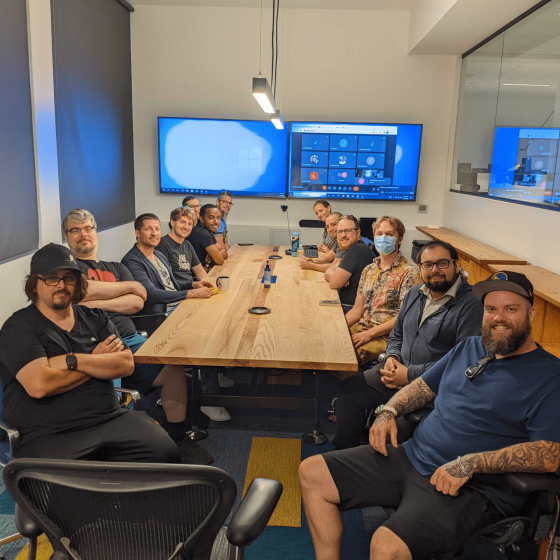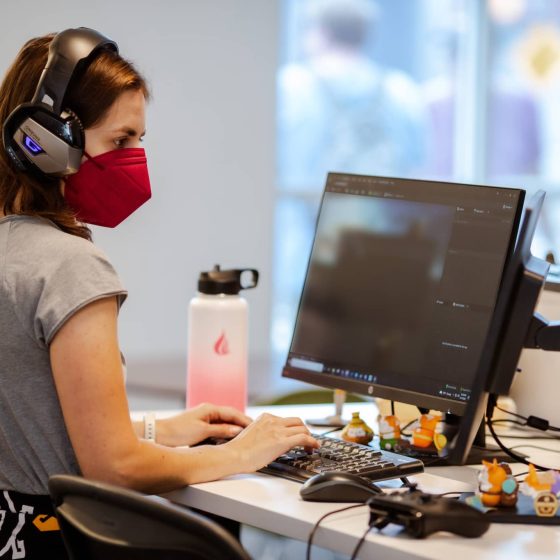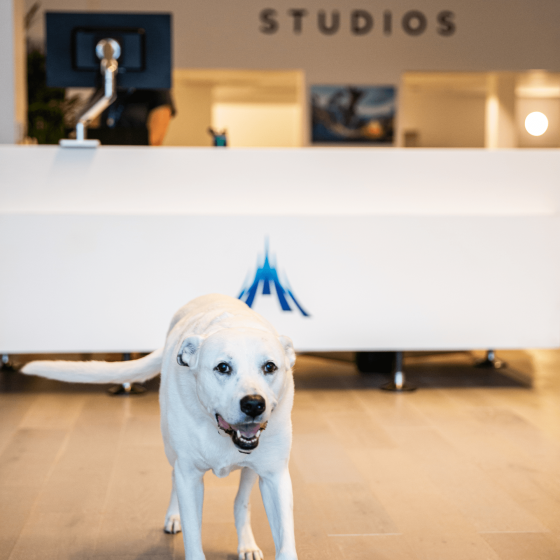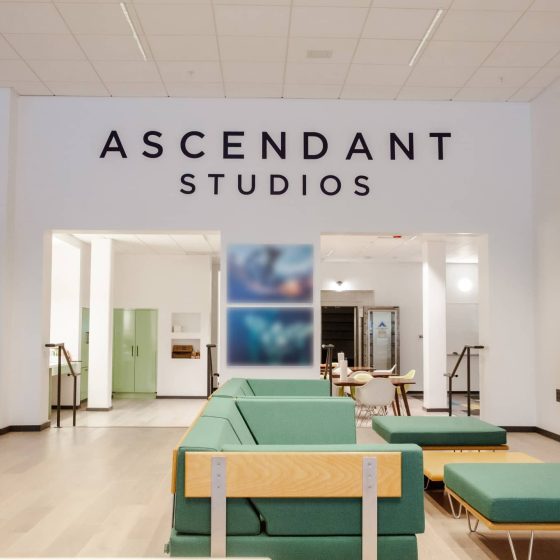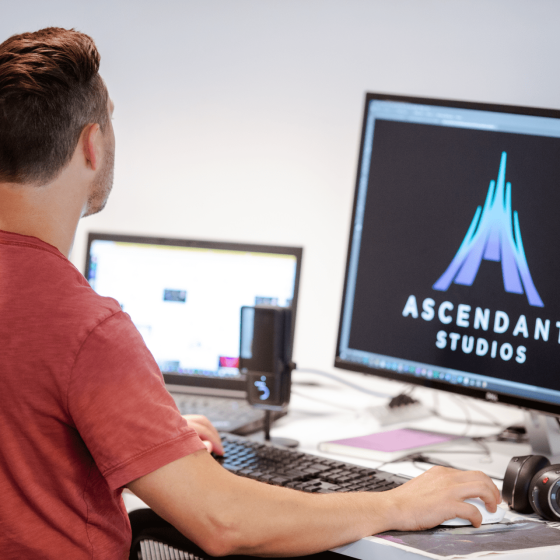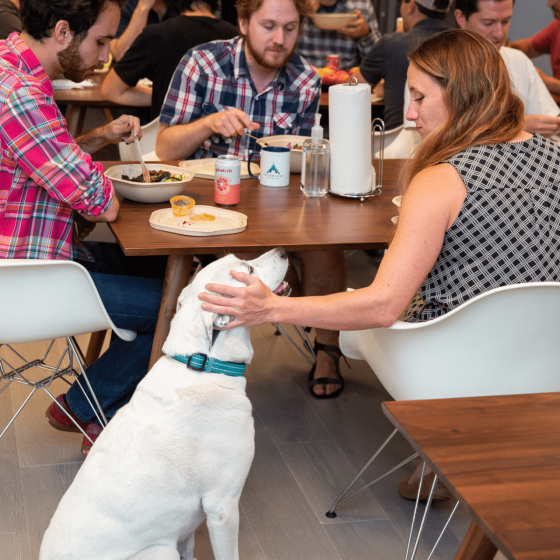 Founded by Bret Robbins, creative director and visionary behind the original Dead Space, as well as the campaigns for Call of Duty: Modern Warfare III, Advanced Warfare, and WWII. We have assembled a close knit, unpretentious team of industry-leading talent with BAFTA and Game of the Year award-winning experience on beloved franchises such as Telltale's The Walking Dead, Marvel's Spider-Man, Borderlands, The Wolf Among Us, Mafia, Tomb Raider, Gears of War, Metal Gear Solid, The Elder Scrolls, Call of Duty, Dead Space and Bioshock.

Competitive options for Medical, Vision, Dental for employees and their dependents


Life and Disability insurance


401(K) with company matching


Work remotely


Paid family leave


Company-wide winter break


Paid holidays


Company swag
We offer remote work from all US States and Canadian Provinces and Territories. Here are some of the locations our team currently operates from.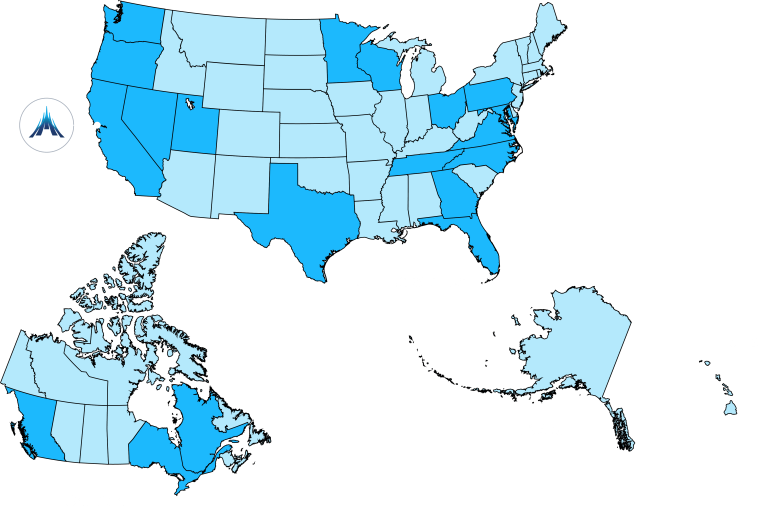 Games We've Made as


Lead

and

Senior

Devs
The Elder Scrolls Franchise
The Walking Dead Franchise
Lord of the Rings Franchise
Beautiful

San Rafael, California
Ascendant Studios is located in beautiful San Rafael, California, in the heart of the San Francisco Bay area. Our new office, set in an old bank (yes, we kept the vault, aka our game room), is open after a 2 year renovation. We're steps from San Rafael's vibrant downtown, surrounded by a diverse selection of parks, restaurants, coffee shops, local businesses, and some of the top rated public schools in California.
 
We are a short 30 minutes from San Francisco and Oakland for those seeking the excitement of the city, and even closer to nature, including Muir Woods, Mt. Tamalpais, Point Reyes National Seashore, and Sonoma/Napa Wine Country. A few hours further and you can be hiking in Yosemite National Park, or hitting the slopes of Lake Tahoe.

San Rafael and Marin County has long been a center for the entertainment industry. It started as a hub for film and special effects, becoming home to Lucasfilm and Industrial Light & Magic where Hollywood pioneers such as George Lucas, Kathleen Kennedy, and Steven Spielberg would create the beloved films from the Star Wars saga and Indiana Jones series, Jurassic Park, E.T., Back to the Future, and many more.
 
It has also been home to a number of video game studios, including LucasArts (The Secret of Monkey Island, Star Wars: Republic Commando), Brøderbund Software (Where in the World is Carmen Sandiego?, Myst), Telltale Games (The Walking Dead, A Wolf Among Us), Stormfront Studios (NASCAR and other EA Sports titles), and Visual Concepts (many EA Sports and 2K Sports titles).
 
As passionate storytellers obsessed with originality, Ascendant Studios aspires to continue San Rafael's rich legacy of creativity, arts and entertainment.

We share our home with visionaries.
Those who paved the way.


LucasArts;Brøderbund Software;Telltale Games;Stormfront Studios;Visual Concepts
Dog-friendly
Our furry friends join us in the office daily!
Free Parking
No street parking here, just peace of mind
Snacks & Drinks
Our kitchen is well-stocked and always open
Weekly Meal
A free catered meal every week. Yum!