With more than 600 combined years of game development experience, our team members have contributed to dozens of beloved titles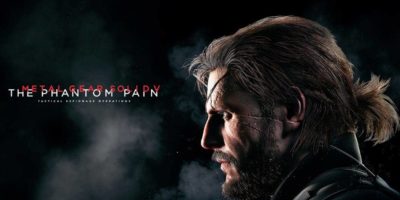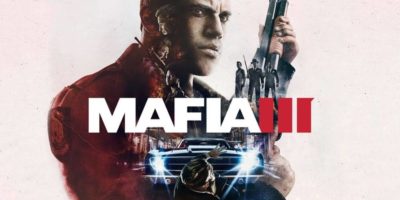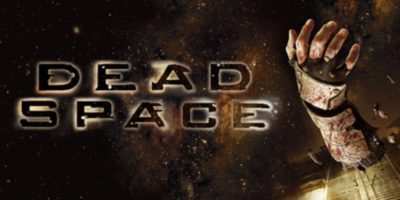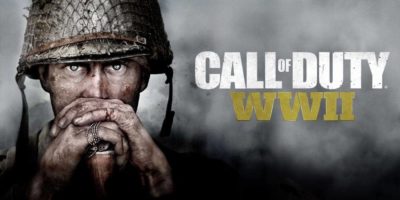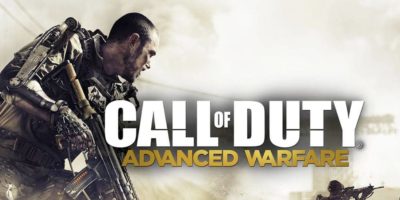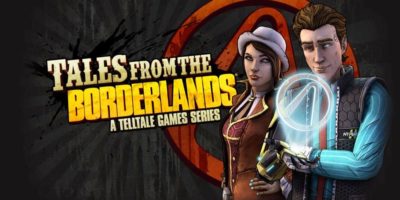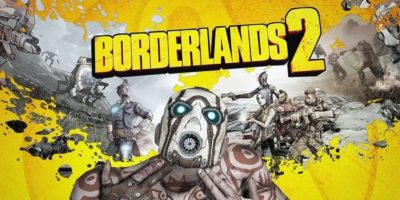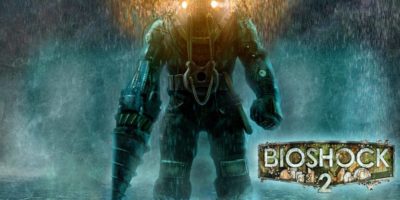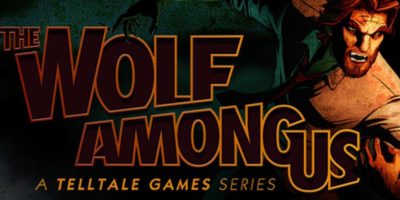 Putting a bunch of talented people in a building is easy. Finding a group with natural chemistry who mesh well together is something quite different, and worth holding onto tightly. For our team, Ascendant is an opportunity to be truly creative in a friendly and collaborative environment.
Everyone that works here is genuinely driven to create something unique, awesome, and generally greater than the sum of its parts. Each team member is given opportunities to contribute in meaningful ways, which imbues our games with an extra helping of personality.
Learn more