Today we announce, "Rise Above," an original podcast production by Ascendant Studios coming in 2023!
In this series, we speak to industry-leading developers who are masters of their craft in the video game industry and learn about their origin story, their path to success and the challenges they've experienced along the way.
We focus on real stories from some of the greatest video game developers in the world. In each episode, our host, Tess, engages expert creators, storytellers, game designers, engineers, artists, and more in candid conversation about their journey into game development, their most memorable projects and proudest moments, how they've persevered and the lessons they carry with them throughout their career.
Each episode aims to provide insights and inspiration for current and future creators, players, and gaming fans alike, as we explore how these leaders Rise Above.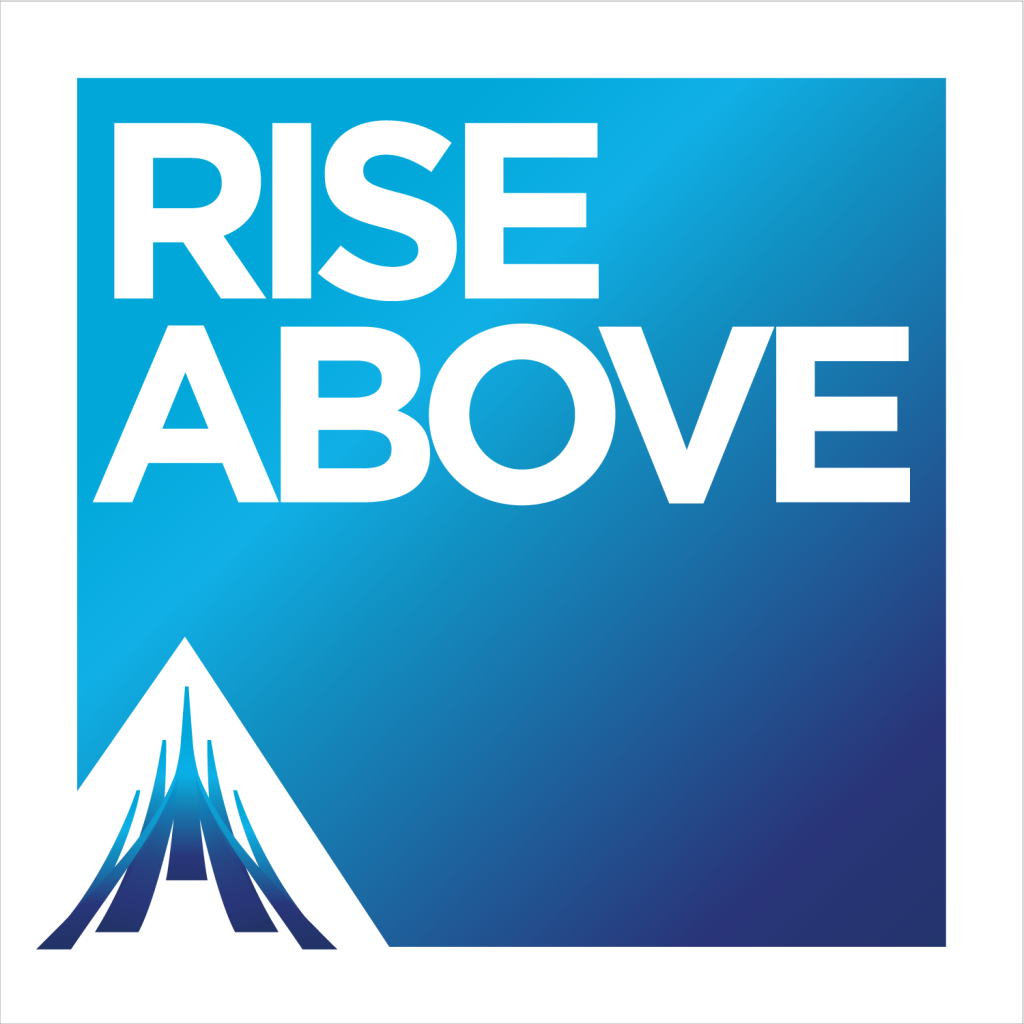 Season 1 of Rise Above arrives in 2023 and will be available on your favorite audio platform, including Spotify, Apple Podcasts, Google Podcasts, iHeartRadio, and Stitcher. Can't wait until next year? We'll be sharing our pilot episode later this month and would love to hear what you think!
Until then, check our blog often  and follow us on YouTube, Twitter, TikTok, Instagram, Facebook, and LinkedIn to keep up with the game we're making, as well as all of our other exciting content.