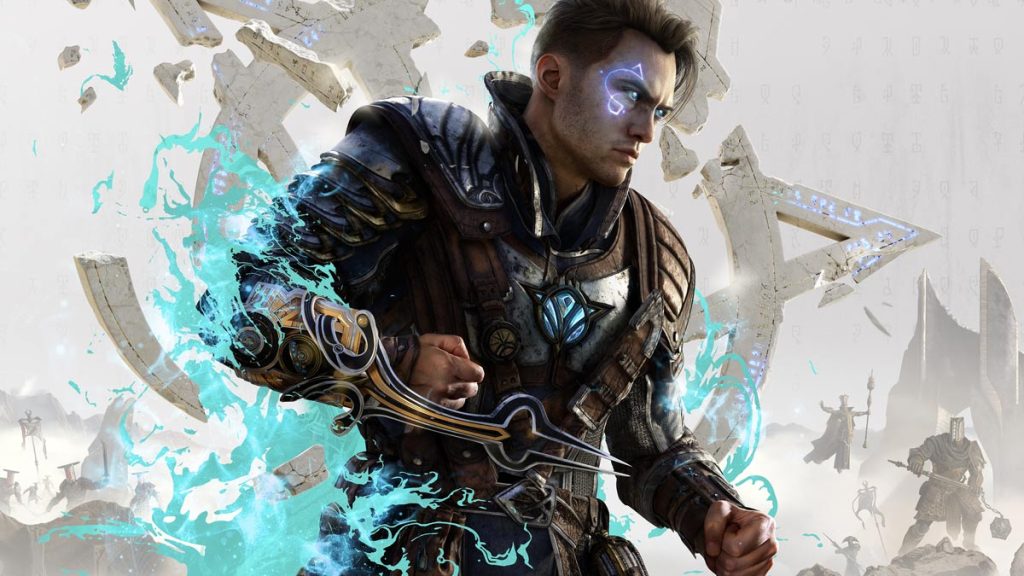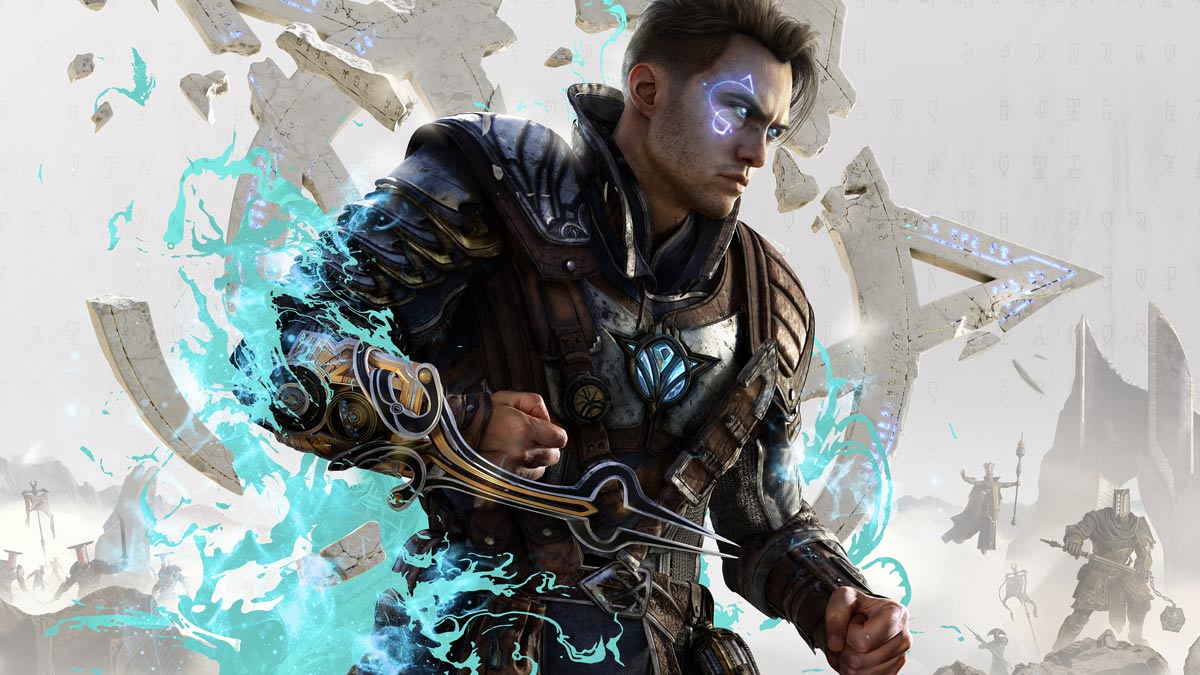 ---
We're excited to announce the upcoming release of the Immortals of Aveum™ Original Soundtrack on August 22, 2023, alongside the launch of our debut game. Join this musical journey through Aveum as Jak discovers his magic, faces Rasharn's deadly forces, and uncovers ancient secrets in hopes of saving the realms. The album blends hip-hop, orchestral, electronic, chill, ambient, industrial, and more into a captivating fantasy soundscape to ignite the imagination. 
We're particularly thrilled to reveal the Immortals of Aveum's theme song, which you can listen to now on Game Informer! While you're there, discover more about the Immortals of Aveum Original Soundtrack from the talented musicians who created it. Game audio director Aubrey Hodges, music producer Jamie K, and media composer Tom Hawk share their inspiration and process for crafting Aveum's captivating score.
---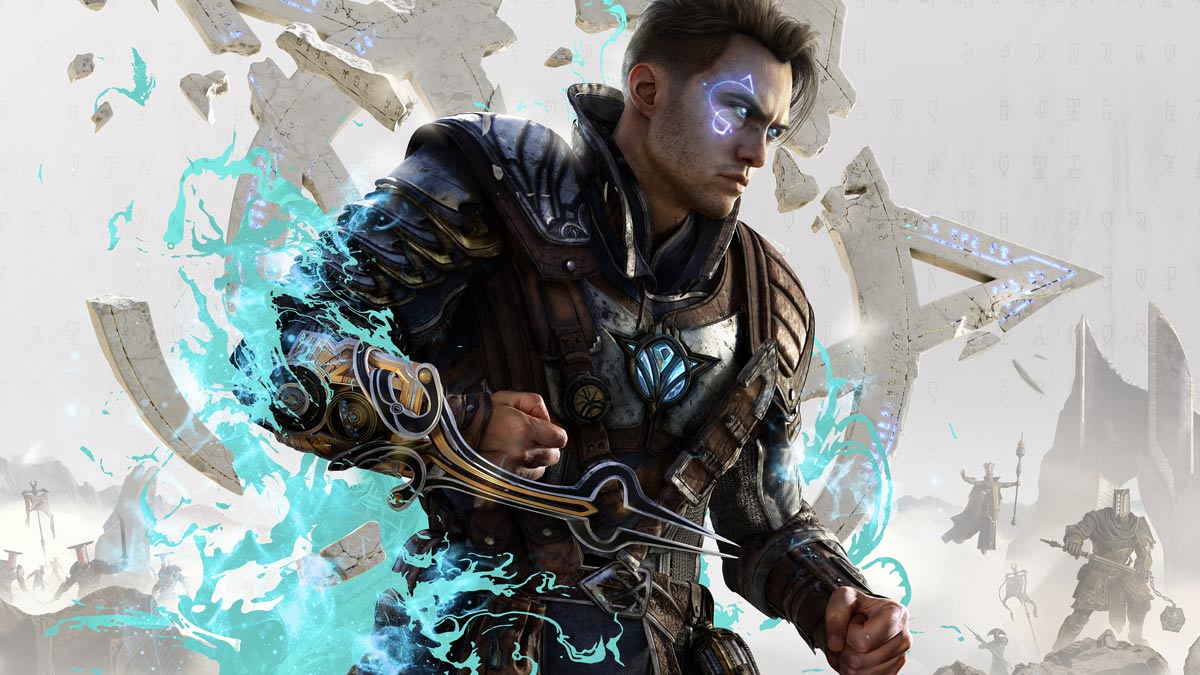 Exclusive: Listen To The Immortals Of Aveum Theme Song
We interviewed the music team behind Immortals of Aveum about composing a score for the upcoming fantasy shooter. Read More from Game Informer.
---
Immortals of Aveum
Immortals of Aveum is a single-player first-person magic shooter set in a brand new fantasy world. Follow the story of Jak as he is reluctantly thrust into mankind's endless war for the control of magic. He joins the elite battlemages of the Order of the Immortals to defend his home, save magic, and stop the world from crumbling into abyss.
Immortals of Aveum releases August 22,2023 on PlayStation 5, Xbox Series X|S and PC and we can't wait!
---
Stay In Touch
Learn more from our team as well as some of the industry's leading developers as we share insights into game development. Check out Ascendant Studios on YouTube, our original podcast series, Rise Above,subscribe to our newsletter, The Standup, and follow us on YouTube, Twitter, TikTok, Instagram, Facebook, and LinkedIn to keep up with Immortals of Aveum, as well as all of our other exciting content.